अब विज्ञापन करना हुआ आसान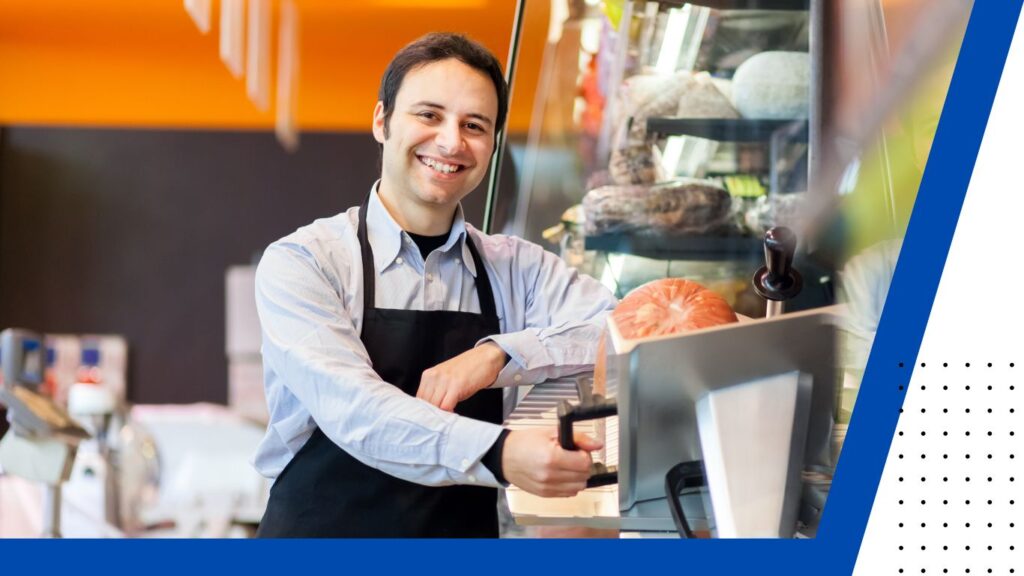 Advertisement is always an integral part of any company and business. After finding this need for brands, we started our company Vigyos Ads as a part of Yoursuperidea Technologies Pvt Ltd to make any business a brand. Digital Screens for advertisements is the first choice of any company and we are master in it. We are master of Advertisements, LED setup and Tech. We have served more than 70+ companies in last three years.
This is the heading
1. LED Wall Setup
2. Digital Signages
3. Look Walkers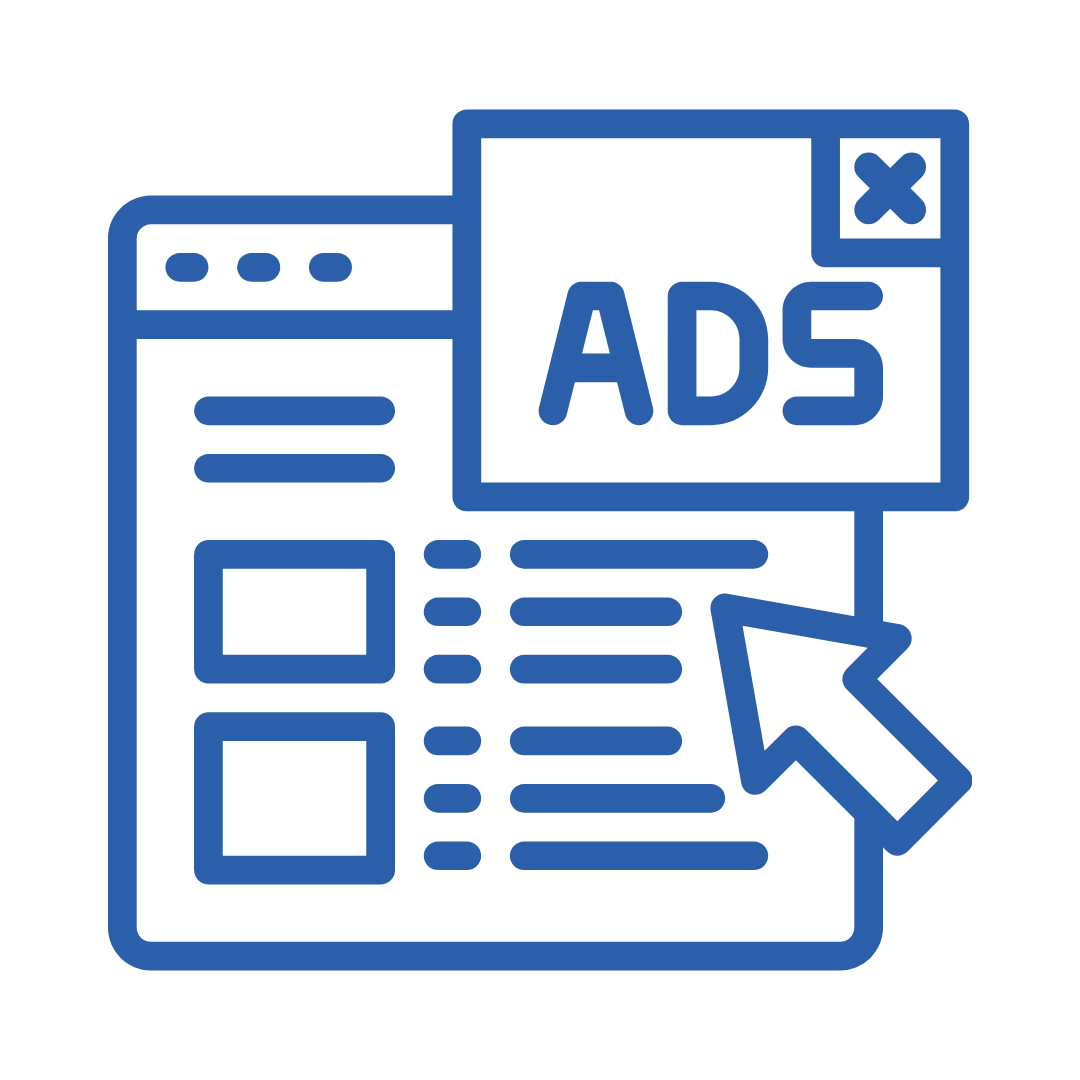 Advertisement Services
1. Outdoor Advertisement
2. Transit Advertisement
3. Digital Advertisements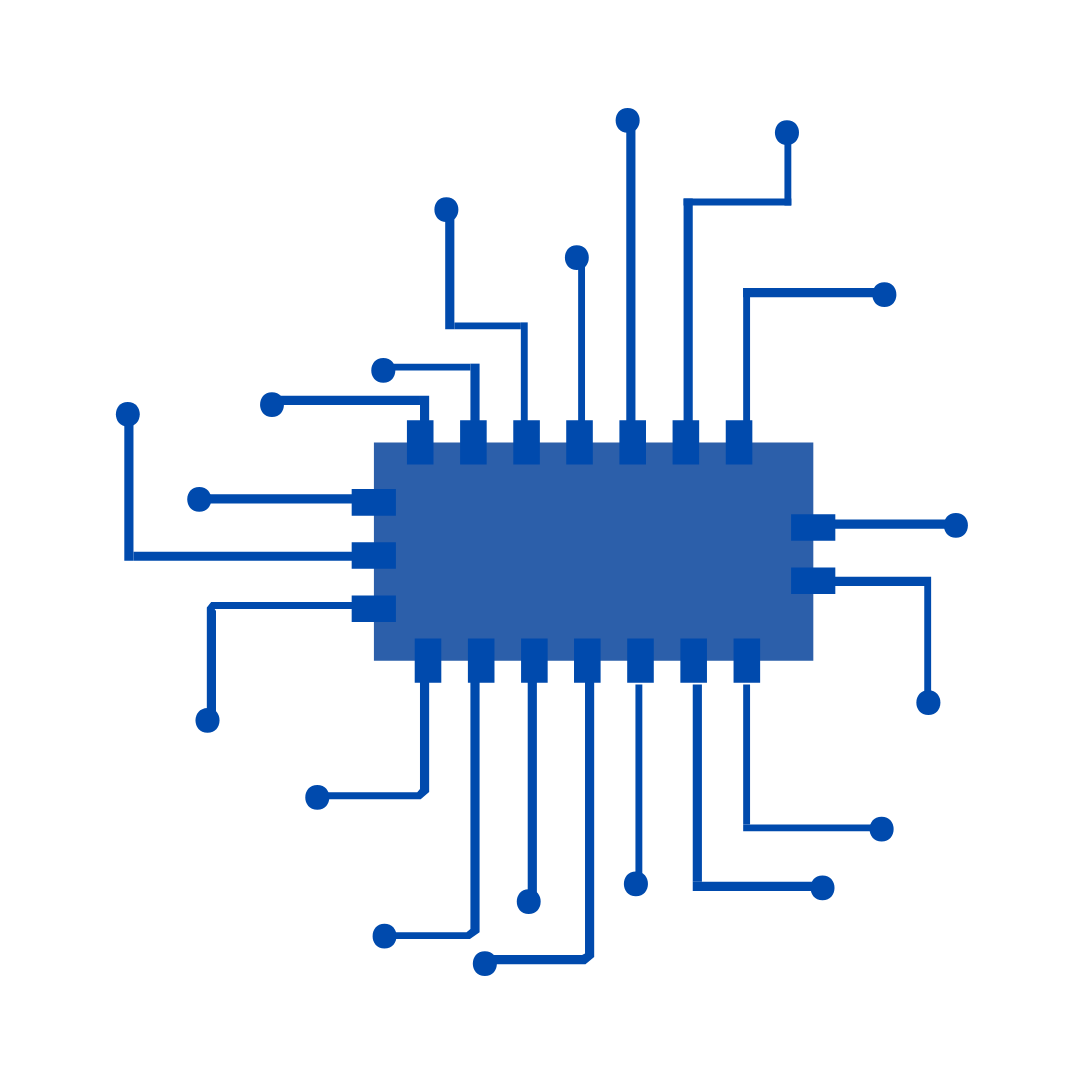 Tech
1. Analytics
2. Productions
3. Designing

Delivering quality service to our customers is our primary mission. Our customers loves us and we are really very glad to give them desired need.
I am pleased that I had chosen Sorted Square to build my website. They did an excellent job in developing a high-quality, user-friendly professional website for the company. Sorted square services are highly recommended by me.
I heard a lot about SEO and gathered some knowledge about it. I observed that it is a lengthy process that requires a significant amount of time. But then I hired SEO services from Sorted Square, and they delivered the results in less than two months. My website began to receive organic traffic and quality leads. I am extremely pleased with their services.
Social media is now an integral part of every business. To connect with your potential customers, you must have a strong presence on social media, regardless of your industry. Sorted Square understands this and has solid strategies and social media managers to manage the company's presence on social platforms. I am extremely impressed by their entire team and their professionalism. If you're looking for the best social media managers, you've come to the right place.
These guys have a strong and professional team. They respond quickly to inquiries and handle situations very promptly.
I received high-quality leads for my company from Sorted Square digital marketing services. I've even recommended their services to my friends and business colleagues.
I've partnered with Sorted Square for my company's overall digital marketing. The team is very patient and conducts thorough background research prior to each meeting. My overall experience has been incredible.